BioCASe-based Data Networks
A network of primary biodiversity repositories
The Biological Collection Access Service (BioCASe) is a transnational network of primary biodiversity repositories. It links together specimen data from natural history collections, botanical/zoological gardens and research institutions worldwide with information from huge observation databases. The aim is to make the world's data on biodiversity data freely and universally accessible on the Internet through data portals and web services, a goal that BioCASe shares with related initiatives such as the Global Biodiversity Information Facility (GBIF). In the past years, BioCASe has developed into a widely accepted standard for data sharing and has laid the foundations for several thematically specialized networks. Read more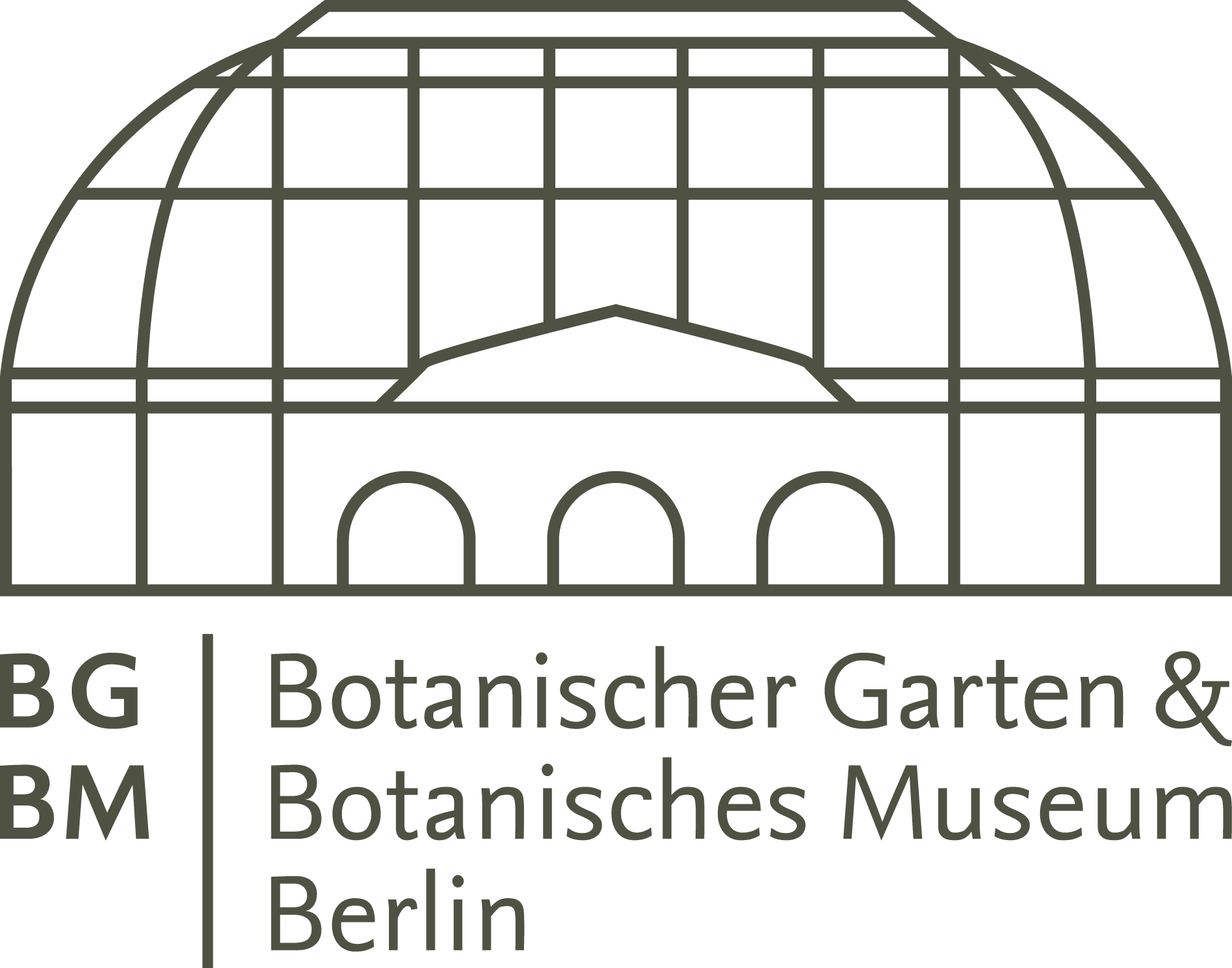 The BioCASe secretariat is based at the Botanic Garden and Botanical Museum Berlin and will be happy to answer any questions regarding BioCASe.

BioCASe is the GBIF Participant Node for the Consortium of European Taxonomic Facilities.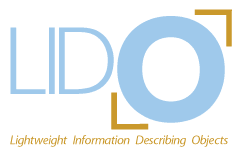 BioCASe now supports LIDO standard
2015-10-27T16:15:02+00:00
software release
The new version of the BioCASe Provider Software is now able to publish data in the LIDO format (Lightweight Information Describing Objects). This standard is widely used in the museum community. With 1.261 data elements and attributes (3.041 including GML fields) being even heavier than ABCD, LIDO is able to support the full range of descriptive information about museum objects. It can be used for all kinds of objects, e.g. art, architecture, cultural history, history of technology, and natural history. With the BioCASe Provider Software now supporting LIDO, data from any SQL-based database can be easily exported into LIDO.
The mapping editor has undergone several changes to better reflect the characteristics of the schema used, for example mandatory elements or nodes. XML archiving has been improved to use less memory now and tolerate temporary downtimes of the database to be archived. Other improvements affect DarwinCore archives and the modules for connecting to Microsoft SQL Server. For a complete list of changes and fixes, please refer to the version history.
For older news items please see the news archive.